2018-Which Businesses Need SEO the Most? 100+ More Case Studies
Digital Marketers request your customized keyword research and ranking report!
It's time again to get your SEOgame-face-on with this year's list of top businesses and industries that need SEO the most. Check out 2018 case studies for:
Keyword Research for Local SEO | for Startups | for E-commerce

Happy New Year and request your customized keyword research report!
Learn more about SEOgame White Label for your Digi-marketing:
https://seogame.com/white-label-seo-services
Call to discuss these case studies below 801-921-3625
and I'll throw in this Bonus Case Study (scroll below)
So kick back… be prosperous in 2018, and get those marbles out of your mouth so your prospective clients can hear you better!
NOTE: If your unable to find your industry listed check out last year's 2017 list or request your customized keyword research and ranking report.
–
Keyword SEO Research for Startups
Keyword Research for E-commerce SEO
–
Schedule your phone call to discuss: https://calendly.com/seogame/15min

Bonus Case Study
Feel free to give some Linkedin love by commenting: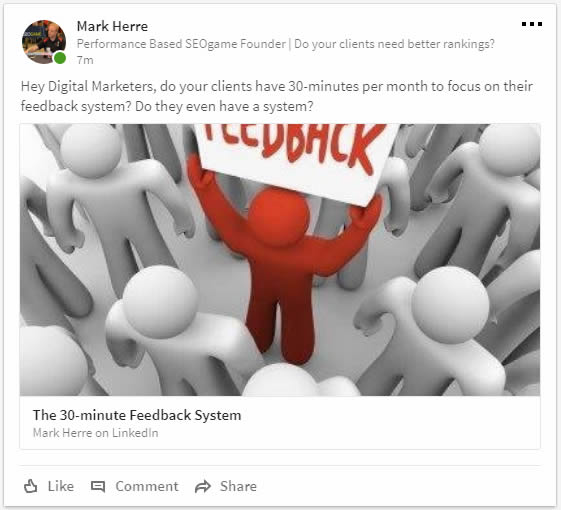 The 30-minute Feedback System
Check out how this Phoenix moving company achieved 1st page rankings.
https://www.linkedin.com/pulse/30-minute-feedback-system-mark-herre/
Every business owner has 30-minutes per month to work on their reputation.
Watch 30-minute feedback system: http://seogame.reputationfeedback.com
Sign up for 30-day feedback trial and receive a complimentary setup for your customized system to improve your SEO.