Discover Report: Wedding Venues SEO Keywords
This Wedding Venues SEO keyword case study report is for… website owners, digital marketers, social marketing influencers, webmasters/developers focused on increasing traffic, conversions and sales via Search Engine Optimization. Request excel report for the best SEO keywords for Wedding Reception Centers Utah County
Download Keyword
Report Below!
 
Watch Wedding Reception Centers in UT County Video Tutorial SEO Keyword Research https://youtu.be/E-qFrjQy8e8 (3-minutes of tips, tricks, and hacks)
Learn the Top Keywords of Google My Business
Crack the Top 6-keywords that will help you "Game the Lottery."
Adwords' Saving Tips that will make you go Hmmm!
Minimize Adwords' crazy pricing per-play-ads
I'm Feeling Lucky Enrollment Starts Today!
Because knowing what your top keywords are will give you an unfair advantage over the competition.
Let's recap the video tutorial with the… See snapshot of this report: http://screencast.com/t/W8cC4Bn1o
| | | |
| --- | --- | --- |
| Top 6-Keyword Phrases | Est. Monthly Searches | Adwords Crazy Pricing |
| wedding venues in utah | 3,076 | $536.60 |
| wedding venues | 2,309 | $867.19 |
| utah weddings | 2,259 | $42.21 |
| wedding venues utah | 1,396 | $155.31 |
| wedding reception places in utah | 944 | $181.76 |
| wedding reception | 726 | $66.91 |
Think about the savings each month!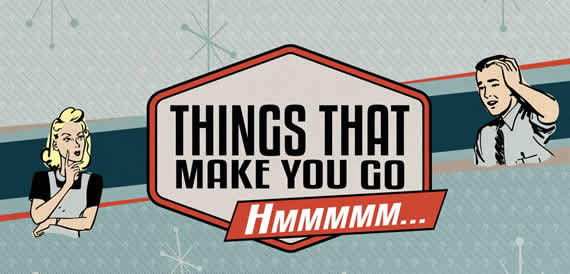 Imagine if you were able to skip or minimize the high-end pay per play ads, would it be a savings come true for your business?


For me, it would be like winning the lottery each month AND coming out on top for the I'm Feeling Lucky button… Sign me up!


Whether interested in SEO for your top keywords at Google, or more information on natural rankings research & analysis, this excel download report is for you! Request custom download of this report mark@SEOgame.com or call 801-921-3625


*NOTE: Monthly SEOgame monthly rates are not those of Google's estimated Adwords expenses above. Learn more: risk free performance based SEOgame pricing & case studies.

Watch Part 2 of this report for hiring tips for your next performance based SEO gig youtu.be/1wnfe2Fn2tc
3-Tips on SEOgaming Google's Adwords to Win the Lottery
Asking ALL the Right Questions when hiring a Performance Based SEO
Know-the-ins-and-outs of SEO Pricing, Plans and Costs
Ask Your SEO about their maintenance services to save money!
Watch screencast for how-to tips, tricks and hacks…
Go Behind the Screencast: See "The Making Of" this report (Wedding Venues SEO keywords) with the best Keyword Discovery AI Tools http://screencast.com/t/Me21aAfbWM9A
DISCLAIMER: Understand, that not all keywords are equal. Happy keyword hunting!