SEOgame.com is a digital marketing firm that helps businesses get what they want.  Zig says, "You can have everything in life you want if you will just help other people get what they want."
We've had the pleasure of being in business since 1996 helping hundreds of small businesses e-commerce and national campaigns such as dentist, plumbers, solar companies and start ups...
We are marketing purest when it comes to the definition of search engine optimization. We understand that the client may have a different definition than the digital marketer of what SEO is all about.
That is why our definition is your definition... we want to see your website on the first page of Google and in order accomplish this we go out of our way to be as bold as we can to get you what you want. In return we hope that our service and our relationship will generate you into a happy customer and in return we hope that you share what experiences you have with us with your friends and anyone else who is interested in gaining top rankings.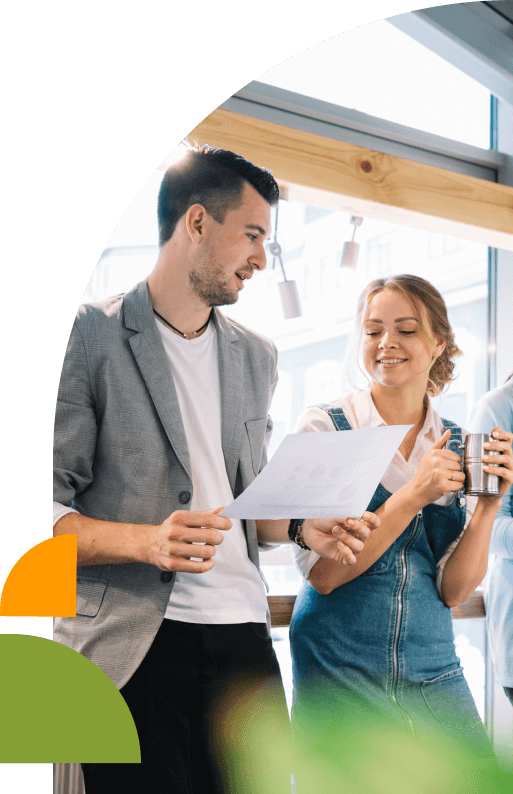 Our clients use our services to:
About Performance Based SEOgame
We do things a bit differently, and that's the way we like it!
Our team consists of two teams. The first team lays out a foundation of work in the first 2-3 months on a consistent drum beat of work that get's the results done. Our second team starts up the same time team one starts but takes the foundation building process to a level that of building a home and then renovating into a mansion.